Ganesh P. Shivakoti, Ph.D
Honorary Founding Director of OCeAN
Arizona State University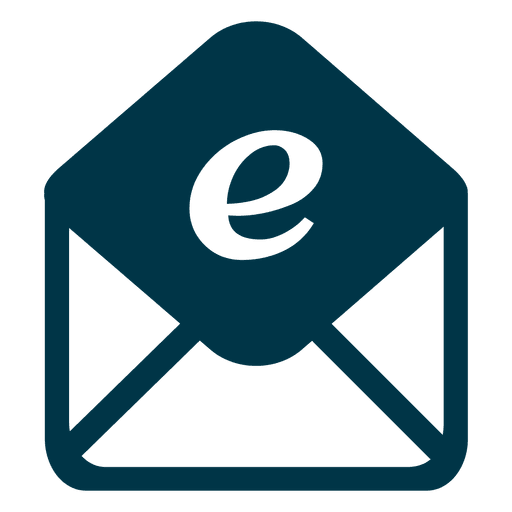 ganesh (at) ait.ac.th


   (n/a)

Area of Expertise
Natural resources economics

Common-pool resources,

NRM policy analysis

 Watershed Management
Ganesh P. Shivakoti is the founder of the Ostrom Center for Advanced Study in Natural Resources Governance (OCeAN). He is an Adjunct Professor in the Agricultural Systems and Engineering and Natural Resources Management Field of Study at School of Environment, Resources and Development (SERD), AIT. He is also serving Visiting Professor at School of Sustainability, Arizona State University (ASU).
During his tenure as faculty at AIT over the last eighteen years, he has published more than 90 peer-reviewed journal papers, edited and authored 12 books from such publishers as ICS Press, Sage Publishers, Edward Elgar and Elsevier and have advised 30 doctoral students and 80 master theses from 16 countries in Asia. His latest 2017 four edited volumes on "Redefining Diversity and Dynamics on Natural Resources Management in Asia" from Elsevier dedicated to Nobel Laureate Elinor Ostrom, are based on long-term academic collaboration in enhancing academic capacity of regional universities in Bangladesh, India, Indonesia, Nepal, Pakistan, Thailand and Vietnam on the issues related to natural resources governance and management. Substantial references of these findings will be used in the class.
He is actively involved in the field research, training doctoral students, organizing regional meetings and presenting the findings by organizing panels in the professional meetings of IASC, IFRI (International Forestry Resources and Institutions) and AIIS (Asian Irrigation Institutions and Systems).