Tha Wang Sai is a remnant, lowland, sloping plain from north to south and deciduous forest in a central agricultural production area in, Nakhon Ratchasima Province, Northeastern Thailand. Soil is pretty much sandy clay in most parts of the forest, and well-drained. The forest land area is as big as 55 ha as forested area, and it is under community forest management in order to stop further land encroachment. The climate of this field visit site is tropical seasonal monsoon. There are totally 3 villages around the forest i.e. Ban Tha Wang Sai (Moo 2), Baan Buayong (Moo 17), Ban Wang Phai (Moo 21).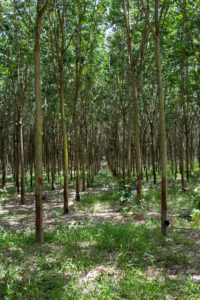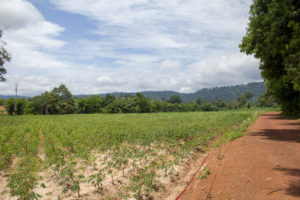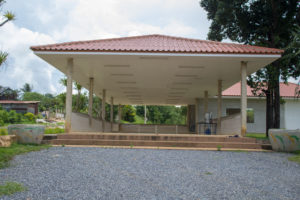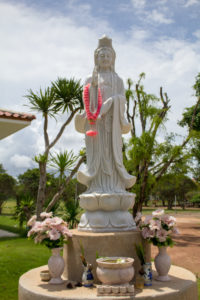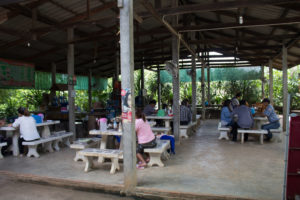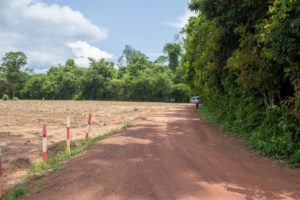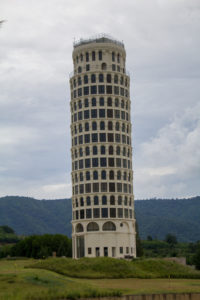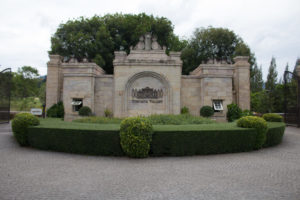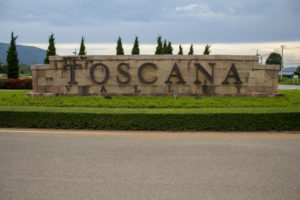 Tentative Program
07:00 AM              Leave from AIT
10:30 AM              Reach Lecture Hall of Community Forest
10:30 AM              Lecture from Chairman of Community Forest
12:00 PM               Lunch Break
01:00 PM               Free time to explore forest area
02:30 PM               Leave from Community Forest
03:00 PM               Stop at TOSCANA Valley
03:30 PM               Leave from TOSCAN Valley
06:30 PM               Reach AIT
Field Trip Registration
Cost of Field Trip:
1500 Thai Baht (Includes Transportation & Food)
Things to bring:
Umbrella/Rain coat,

Hat or cap,

Sun screen
(Water, snacks and insect repellant will be provided during trip)
Important Note
If the field trips do not meet the minimum number of 30 participants, the Organizing Committee reserves the right to cancel the activity. On cancellation of Field Trip Secretariat will contact you.