Dr. Thi Phouc Lai Nguyen
Assistant Professor
Regional and Rural Development and Planning
School of Environment, Resources and Development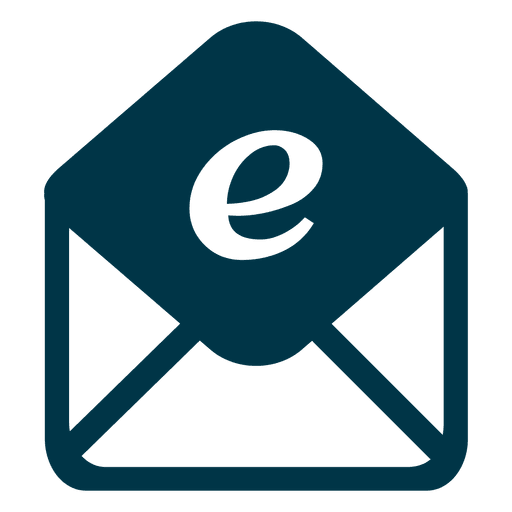 phuoclai@ait.asia


     (+66-2) 524 6670
Room No: E 249 (Academic Building)
Area of Expertise
Rural and environmental sociology

Social environmental sustainability in rural areas

Adaptation to climate change

Environmental and natural resources institutions and governance

Sustainable agriculture development
Dr. T.P.L. Nguyen is Assistant Professor in the Department of Development and Sustainability of the School of Environment, Resources and Development, Asian Institute of Technology (Thailand) and Associate Faculty of Ostrom Center for the Advanced Study in Natural Resource Governance, Visiting Researcher at the Ton Duc Thang University (VN). Prior to this, she was Researcher at University of Sassari (Italy), Lecturer at the University of Nottingham (Malaysia), visiting research associate at the Open University (UK) and National Project manager of FAO.
She holds a PhD in Governance and Complex Systems (University of Sassari, Italy) and a Master in Development, Innovation and Change (University of Bologna, Italy).
Dr. Lai is a social scientist with research focused on social environmental sustainability. Her research crosses beyond conventional social science disciplinary and integrate interdisciplinary aspects to address the complexity and uncertainty that challenge regional and rural development planning. It centers upon understanding human dimension in using and management of environment and natural resources regarding social attitudes, processes and behaviors of how to understand, mitigate and adapt to social environmental changes. Specific areas of interest are: coupled human-environment complex systems, social dimensions of climate and environmental changes, agri-environmental policy, environmental and natural resources institutions and governance.